What's Happening, Week of January 14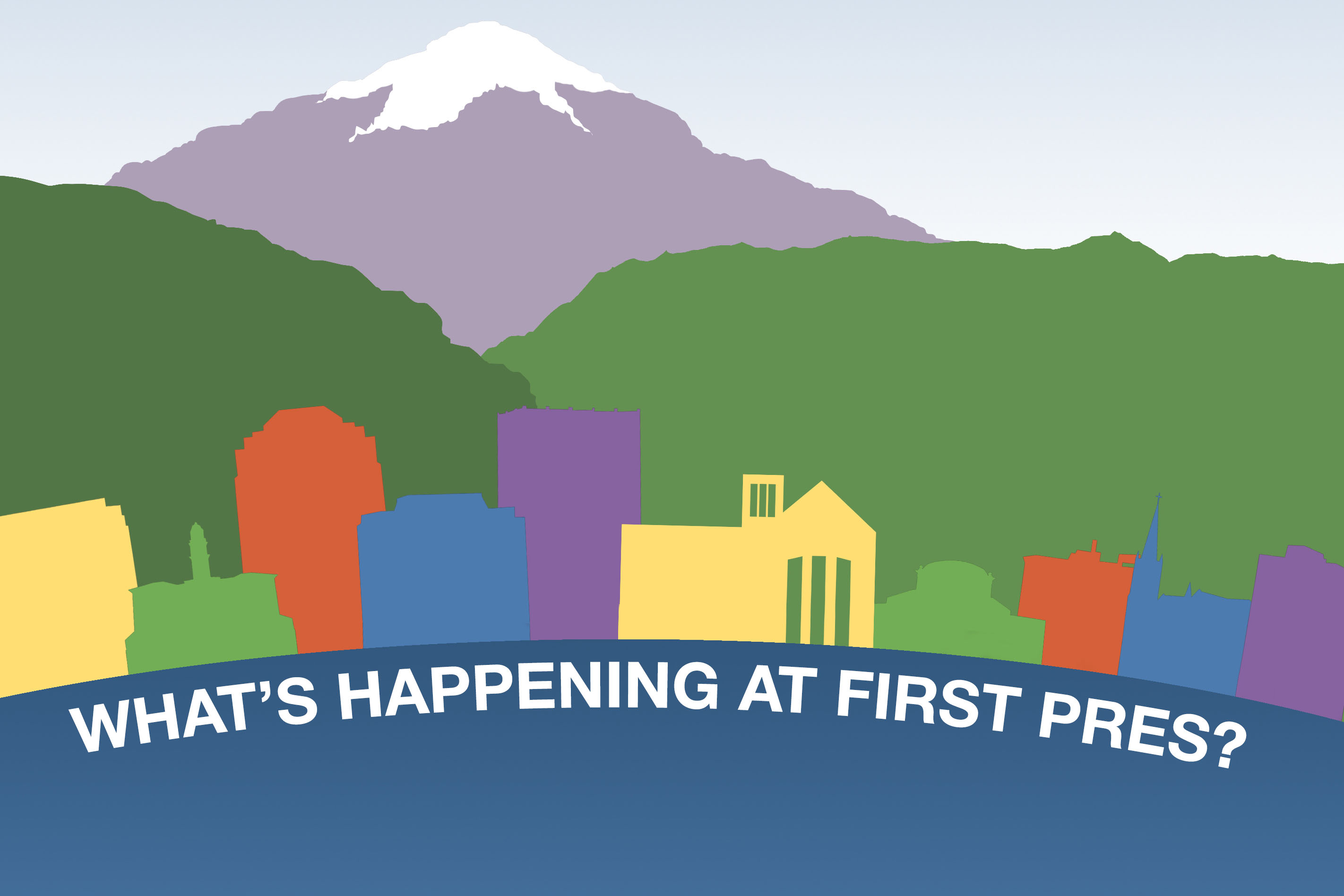 Here's what's coming up next week at First Pres:
Sunday, January 14
Monday, January 15
First Pres Closed - Martin Luther King Junior Day
Tuesday, January 16
Wednesday, January 17
Thursday, January 18
MOPS - Moms of Preschoolers. We're finishing up the first semester of MOPS for 2017-2018, so if you registered for fall, you're paid up for the this week. Don't miss out! Nursery volunteers needed.
Coming Soon
Support Groups
Caring Ministries hosts numerous weekly and monthly support groups including AA and NAMI FaithNet. Check out the entire list >>