What's Happening, Week of January 21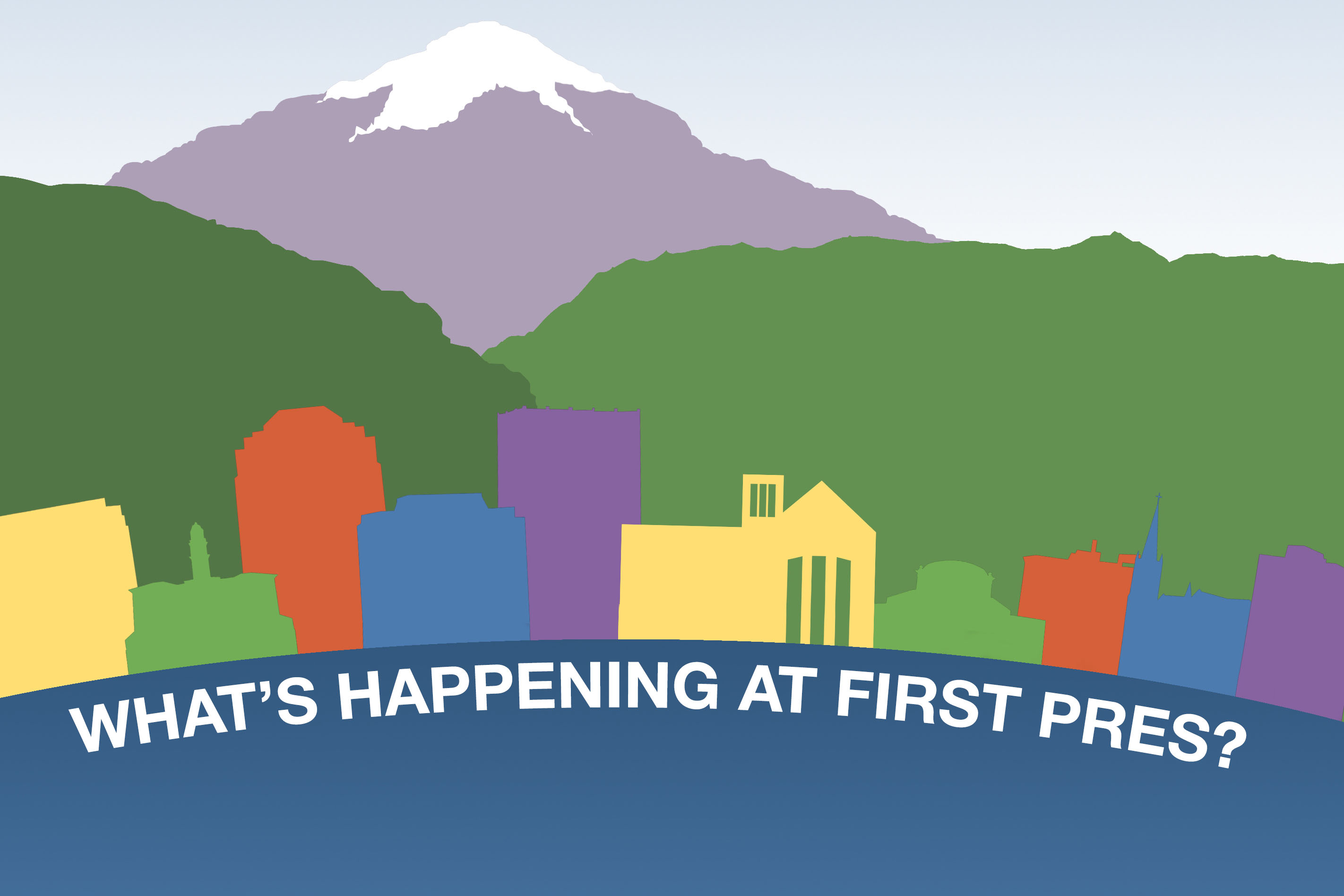 Here's what's coming up next week at First Pres:
Sunday, January 21
Monday through Thursday, January 22-25
Pray for the pastors, staff members and elders who will be attending the ECO National Gathering in Houston on behalf of First Pres.
Monday, January 22
Tuesday, January 23
Wednesday, January 24
Thursday, January 25
Coming Soon
Annual Meeting, January 28, 4:30 p.m.
Men's monthly lunch at Jose Muldoon, January 30.
The refugee women's sewing group will meet February 13, from 3 to 5 p.m. Volunteers are welcome and the group is in need of 3+ yard cuts of cotton and cotton/polyester fabric in bright colors. Donations can be dropped off in the Mission Engagement office.
Men's Life Retreat with speaker Jim Singleton, February 16-18.
Student Ministries Winter Camp (5th through 12th grades), February 16-18. Register today!
A new wave of Life Groups will form during Lent. If you're looking for a smaller circle of people to grow in Christ with, this is a great opportunity to start!
Support Groups
Caring Ministries hosts numerous weekly and monthly support groups including AA and NAMI FaithNet. Check out the entire list >>