What's Happening - Week of November 26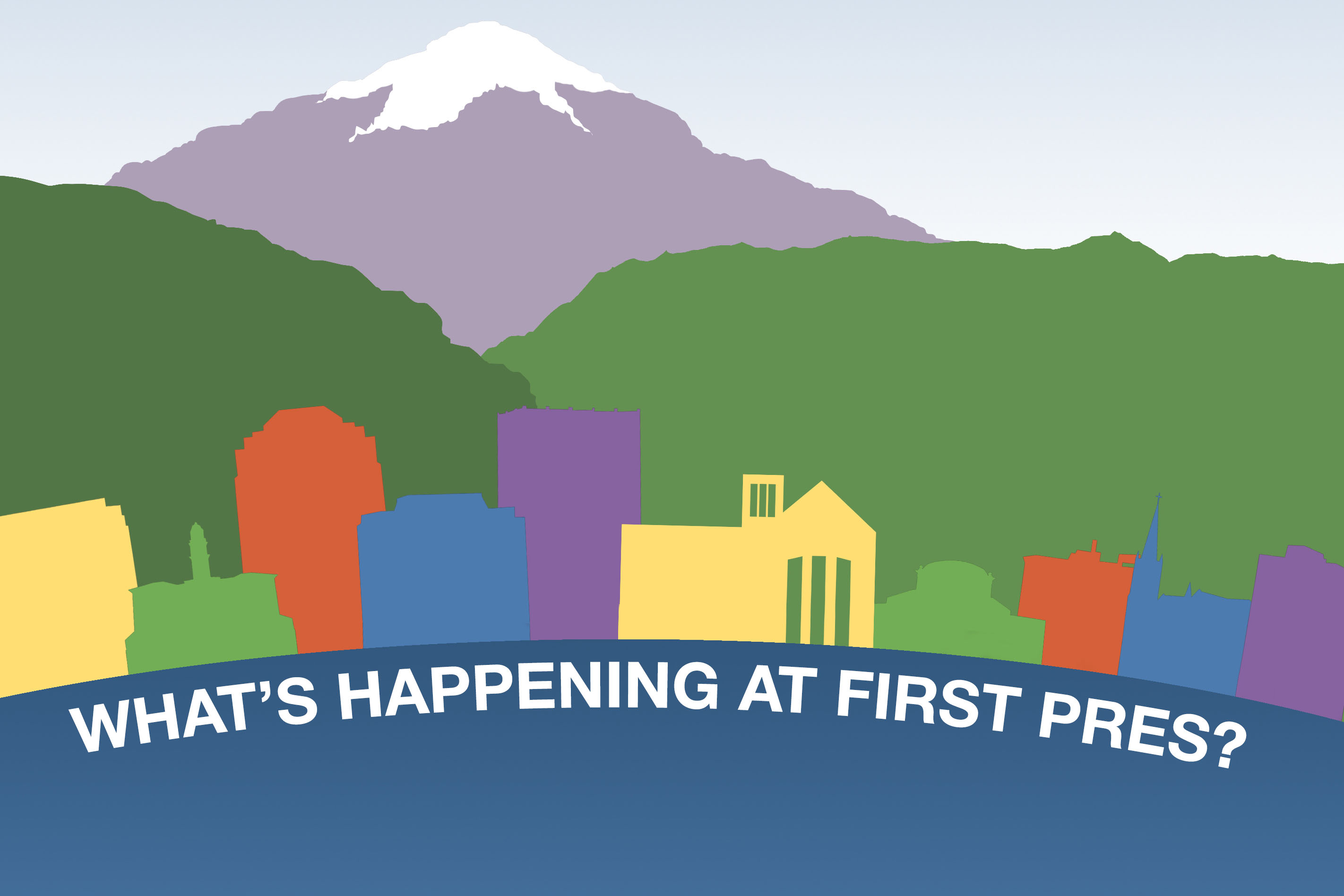 Here's what's coming up next week at First Pres:
All Week
We're so grateful for the giving commitments made in the past few weeks for 2018. If you plan to make a commitment and have not yet done so, you can place your card in Sunday's offering, mail it in, or submit it online.
Christmas Joy! Tickets are on sale through the Pikes Peak Center Box office and website. The best prices are available in person at the box office, paying with cash or check.
Sunday, November 26
Monday, November 27
Tuesday, November 28
Wednesday, November 29
Thursday, November 30
Friday, December 1
Saturday, December 2
Breakfast in Bethlehem, December 2 - Invite your young friends and neighbors! Seatings fill up fast, so register today.
Coming Soon
Support Groups
Caring Ministries hosts numerous weekly and monthly support groups including AA and NAMI FaithNet. Check out the entire list >>